The Leaping Place - special edition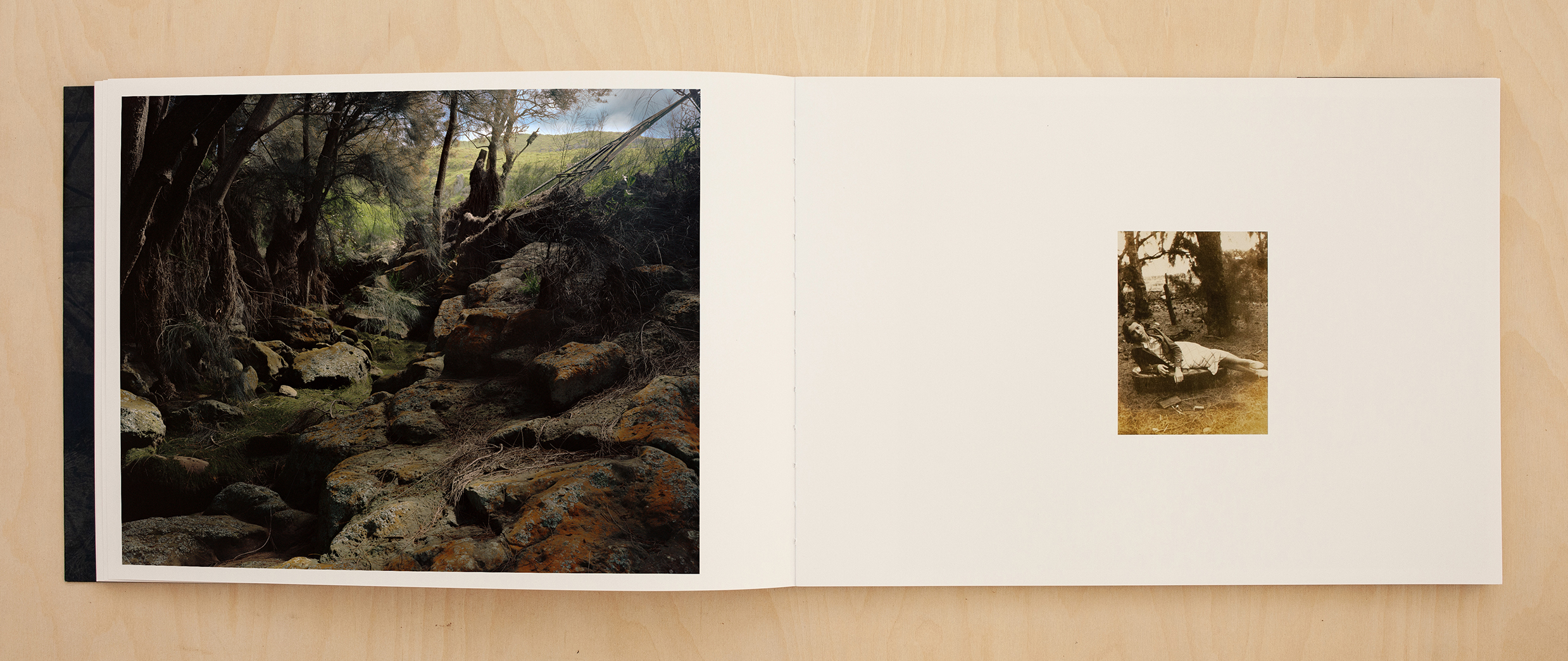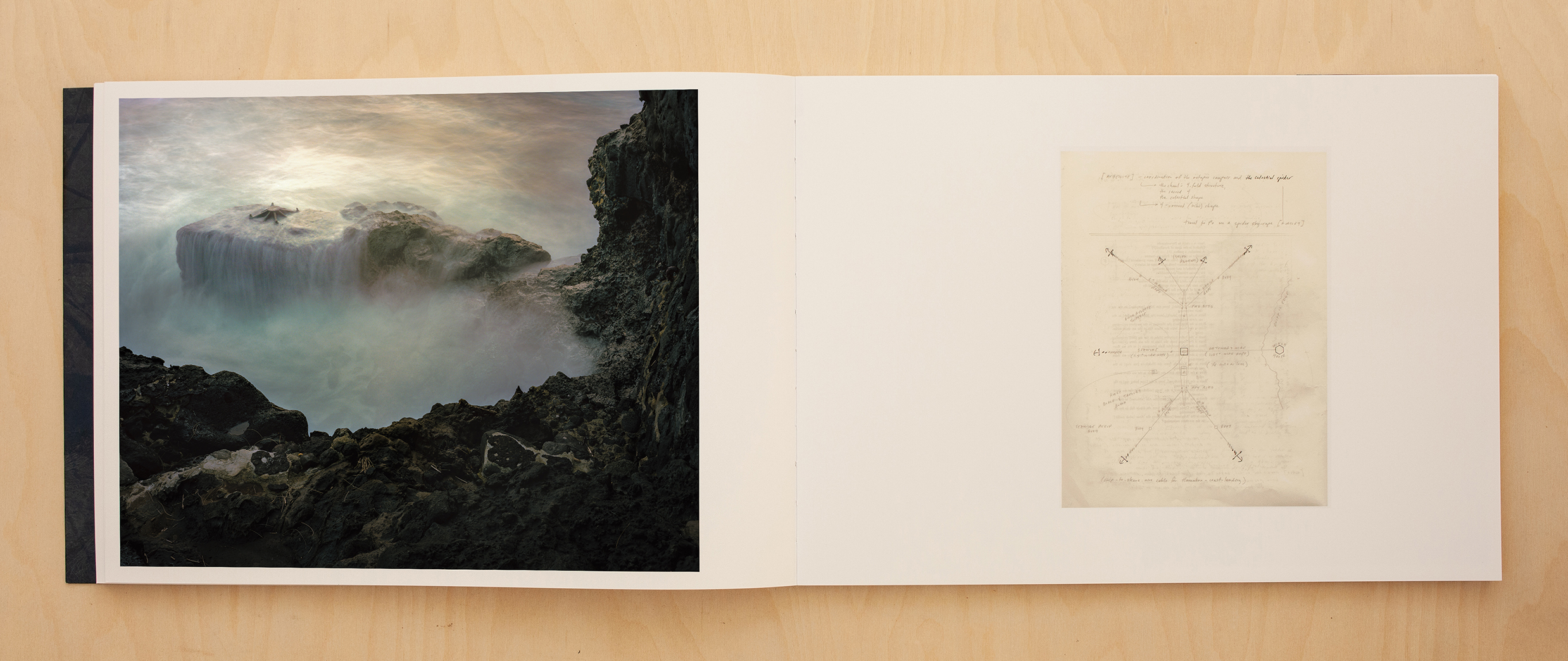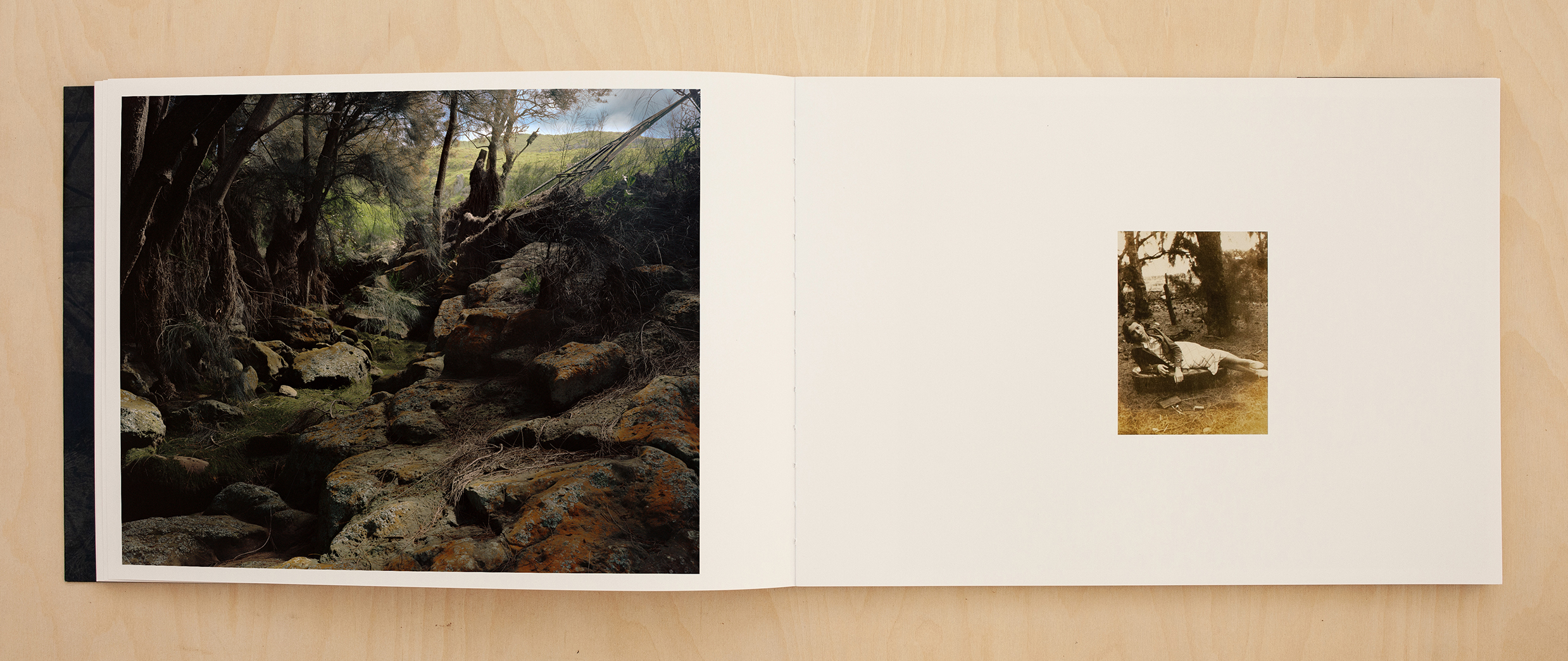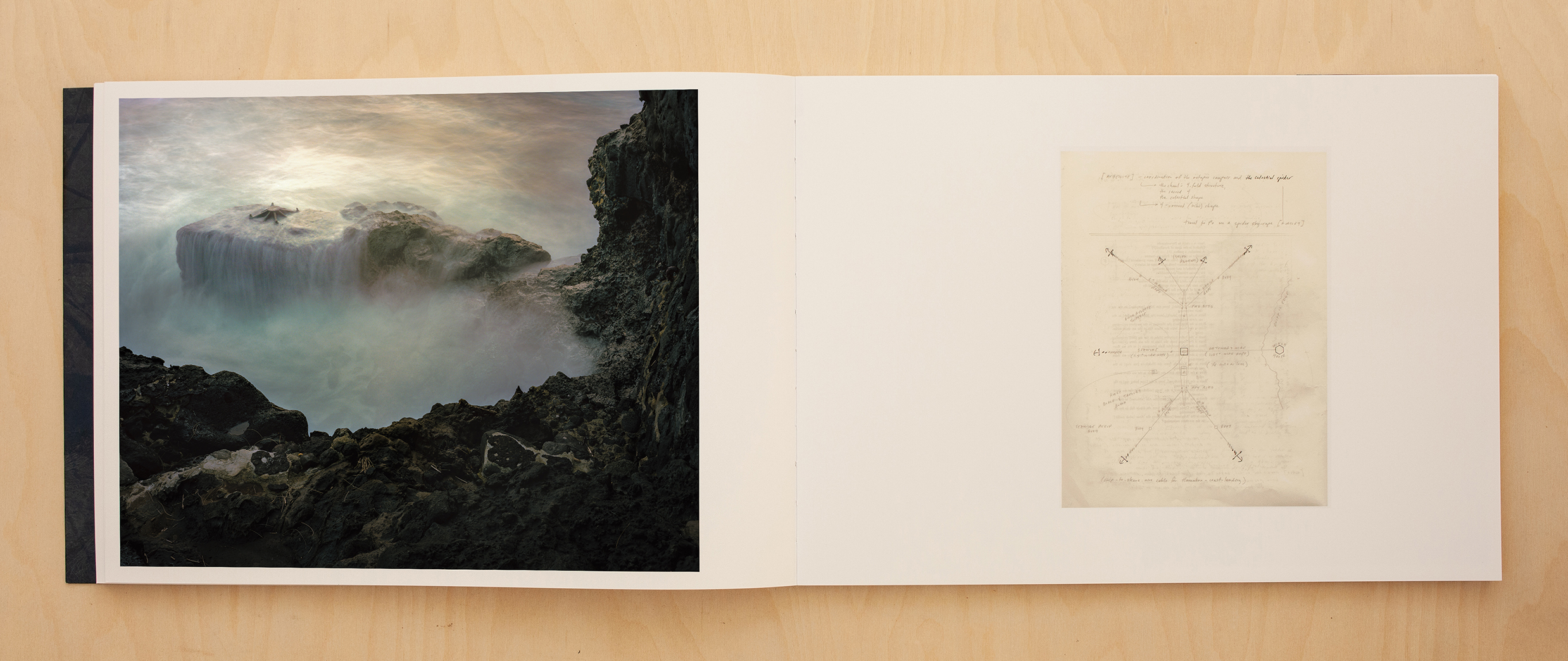 The Leaping Place - special edition
The Leaping Place was recently chosen by PDN for their 2019 Photo Annual select photobooks.
(available now and ships within 2 business days)
Special edition of 44 copies, signed and numbered. 10x14", softcover, 40+ color plates, 20+ b&w plates, + archival images, essay/interview, and excerpted pieces of poetry and research. Special edition includes different jacket, 8x10 print, and facsimile copy of entire 80pp research notebook.
Originally funded through Kickstarter. See the campaign here.